Northcentral Connect

Northcentral Connect's website has been launched. You can view our first service area and preregister for service. Visit northcentralconnect.com for more information.

Serving Northern Mississippi Since 1950

For over 70 years, Northcentral Electric Cooperative has been a part of the growing communities of DeSoto, Marshall, Lafayette, and Tate counties. We're proud to do our part to bring you affordable, reliable electricity.

Northcentral Connected Podcast

What's been happening at Northcentral? We have answers in our first podcast of 2021. Download the podcast now on Podbean, Stitcher, or iTunes!
News
View the latest news and developments that affect your cooperative.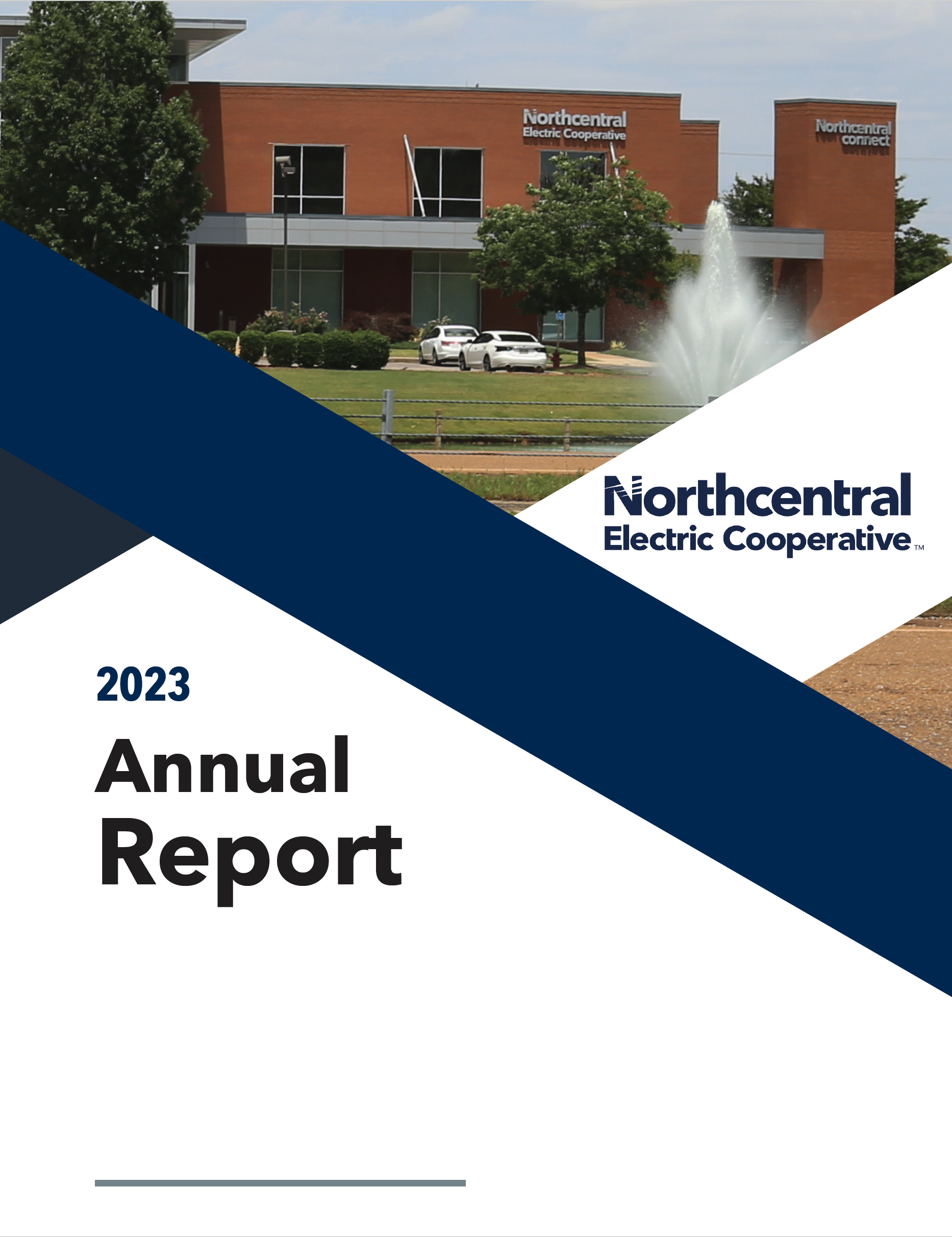 Due to gathering restrictions in the governor's Executive Order 1527, the Annual Meeting of the Membership for Northcentral Electric C…
read more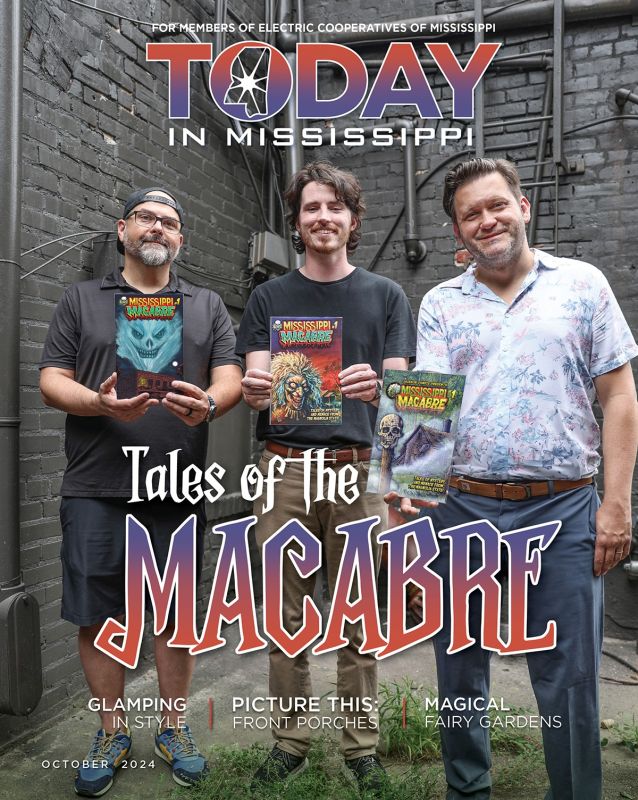 The April issue of Today in Mississippi is on its way to your mailboxes. But if you can't wait, the digital issue can be found at here.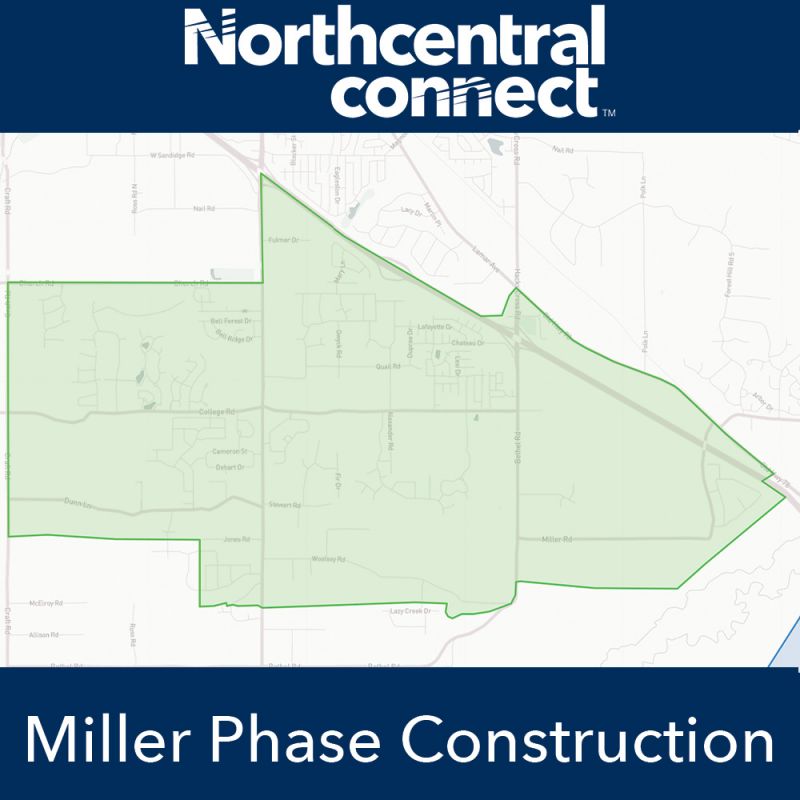 We have officially released the coverage map for Northcentral Connect! You can see more information about Northcentral's high speed in…
read more
PODCAST ANYONE? IT'S ELECTRIC!
Co-op news, community events, locals businesses and artists each month!
Payment Kiosks
We have two payment kiosks in our area to make paying your electric bill faster and easier!